How are current events affecting engagement of police officers?
To help address this question, Panoptic Insight is conducting the 2016 Police  Engagement and Culture Benchmark Survey of law enforcement departments (municipal, county, state, federal).  This is the first known standardized comparison study of police officer engagement and organizational culture across departments of all sizes.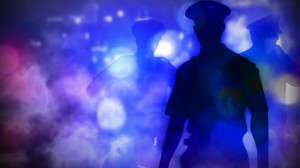 Participating departments will receive individual departmental feedback. Results will be compiled across organizations into an annual white paper with normative data to allow participating departments to compare their workforce against similar departments.
Chiefs of Police/departments interested in participating in the 2016 Benchmark study should complete the information below and a representative from Panoptic Insight will contact you with additional details: